Hutch's Bicycles Staff Pick: Phil's/Mrazek/Met-Win/Swampy's/Lower Whoops/Phil's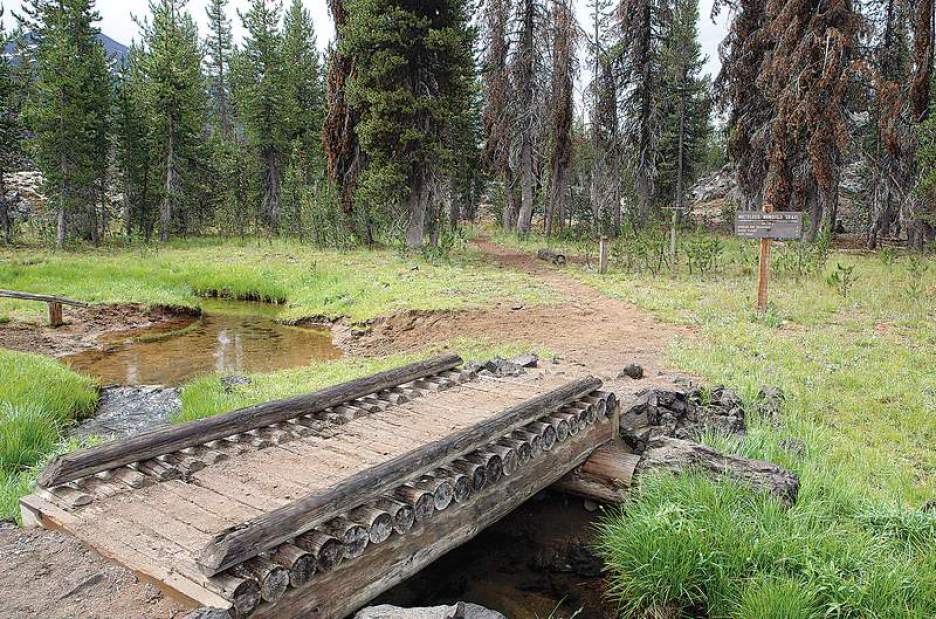 Our I.T./operations guy, John Stark (pictured), loves this route. It is a great cross-country style route with epic views. You start from Phil's Trailhead and up Ben's Trail, cross Skyliners Road onto a dirt road for a short distance and then climbs all of Mrazek Trail. You get into the high country on Metolius-Windigo and then descend into Swampy Lakes, Sector 16, Upper Whoops, Lower Whoops (a must for all visitors) and then down Phil's trail back to the trailhead. So fun and a great mix of climbing and flowy downhill.
Note that the upper elevation trails open in mid-June or later depending on the prior winter's snowfall.
Description: Lots of climbing and epic downhill sections including the famous Lower Whoops and Phil's Trail.

Location: Phil's Trailhead - Bend, Oregon
Difficulty: Moderate/Strenuous - Altitude to ~ 7,500'
Family Friendly? No.
eBikes Allowed? No. Rules for eBike use on Central Oregon trails are located here.

NOTE: Only bathroom is at Phil's trailhead and there is no water on the route.
Please plan on riding fully self-supported.
Bike rentals are available online.
Nutrition, maps, friendly expert advice and more are available at any of our bike shop locations.